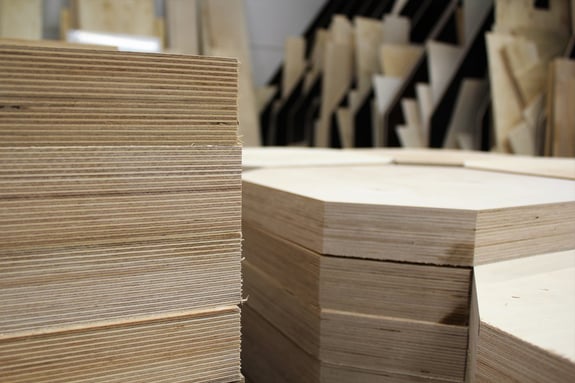 WE IN KIILAX
ONE STEP AHEAD
INNOVATED CONSTRUCTION PRODUCT FACTORY
Kiilax-products are made in Eastern Finland. They are patented, high quality and extremely easy components for construction companies, harware store chains and private builders as well.
The company is established in 1993 by Ari Pirinen. Nowadays the company works in its own properties in Joensuu, Eastern Finland.
We serve both private and public sector, so we provide our products from private clients to the largest construction companies and public harware store chains. We have carbon neutral production.
TOUCH
CARBON NEUTRAL
CARBON NEUTRAL
We set ourselves the goal of being carbon neutral in terms of production from 2021 onwards. We have largely succeeded in achieving our goal by making environmentally friendly choices and offsetting our emissions with domestic emissions trading. Proper fertilization and good forest management will increase the growth of the forest, resulting in new carbon sinks.
TOUCH
NUMBER ONE
NUMBER ONE
Kiilax is Growth-oriented, innovative and high quality construction product brand
Our goal is to be the customers' first choice. We strive to be desired partner, with satisfied customers, suppliers and a committed staff. We are constantly developing greener, longer-lasting products. In our day-to-day operations we make responsible purchases and minimize our environmental impact
TOUCH
RESPONSIBILITY
RESPONSIBILITY
Responsibility, Kiilax has moved from a mere consideration of environmental values to a broader sense of responsibility.
Kiilax strategy is to grow profitably and there are better conditions for it when the foundation is in place, says CEO Jouni Kontkanen.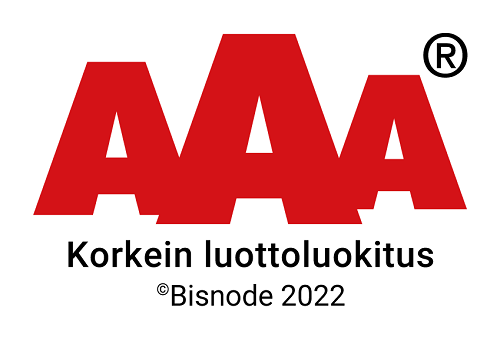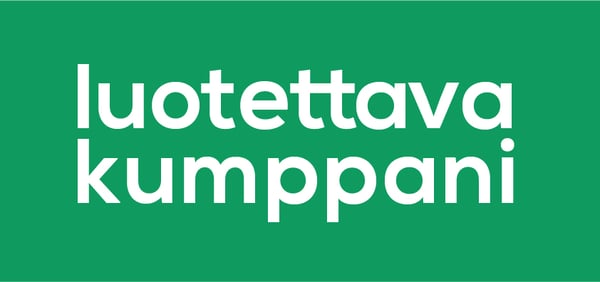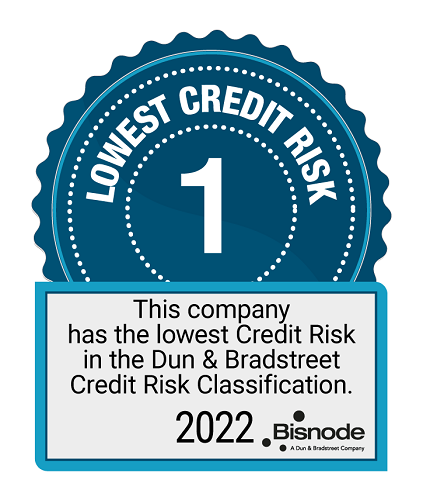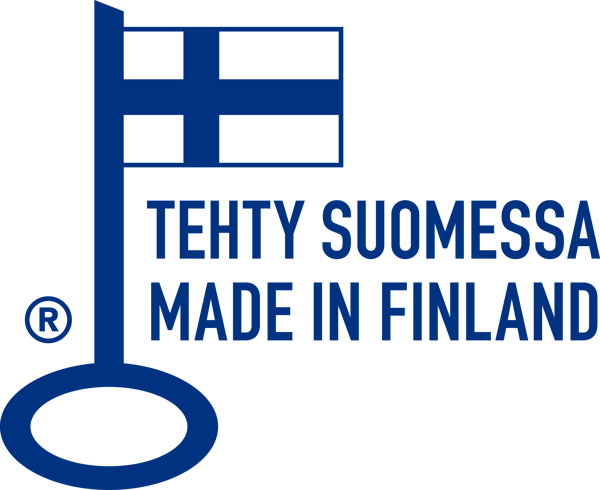 STORY BEGINS IN SMALL GARAGE
HISTORY IN A NUTSHELL
1993 - COMPANY IS FOUNDED

- Palavaneri Pirinen Oy founded

-Plywood, building wedged and sawing service

1995 - STAIR PROTECTION

-Easy protect

2006 - SERVICE EXPANSION

- CNC-millings

2010 - NEW INNOVATIONS

-Access panels

2020 NEW PATH

-Change of owner

2021 - ONE STEP AHEAD

- Name change : Kiilax Oy

- Sertifications: Quality, environmental and work environment system (ISO 9001, 14001 and 45001)

- PEFC2002:2013 (Traceability of forest products)

2021 - DEVELOPMENT CONTINUES

-Business carbon footprint analysis

-New innovations and continuous development