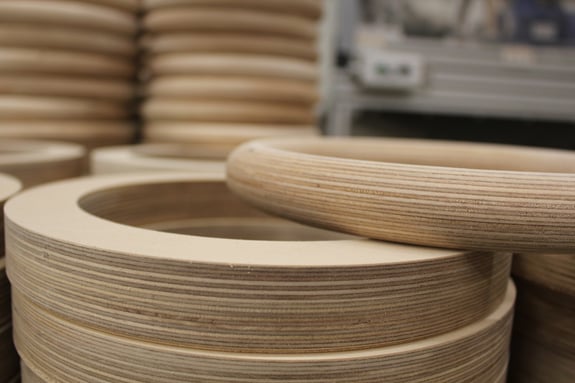 CUSTOMISED PRODUCT PACKAGES
We manufacture all kind of plywood products depending on customers wishes and needs.
PROFESSIONAL MANUFACTURING
COMPREHENSIVE SERVICES
FROM IDEA TO PRODUCT
CONTRACT MANUFACTURING
We manufacture product packages according to customers' pictures and wishes. From simple to demanding entities. Example concrete industry molds and boat industries plywood parts.
THIS IS HOW WE SERVE
FROM THE PRODUCT PLAN TO THE DELIVERY
Kiilax is specialized construction product manufacturer.
1
PICTURES
Customer provide us product blueprints. We can also help development the product.
2
OFFER
We make offer based on the product plan.
3
PROTOTYPE
According to the customer's wishes, we make prototypes of the products
4
DELIVERY
Products will be delivered to the agreed destination
KIILAX OFFERS
CNC-SERVICES
With new age cnc-machines we manufacture panels depend on your wishes.
TOUCH
Certifications
Certifications tells, that Kiilax have everything under control.
LUE LISÄÄ
SAWING SERVICE
We saw all kind of panels with large capacity. Our Fast and high quality service guarantee that customer will get his product in fastest way as possible.
WE ARE HERE TO SERVE YOU
DON'T HESITATE TO CONTACT US
Kiilax-products are made in Eastern Finland. They are patented, high quality and extremely easy components for construction companies, harware store chains and private builders as well.