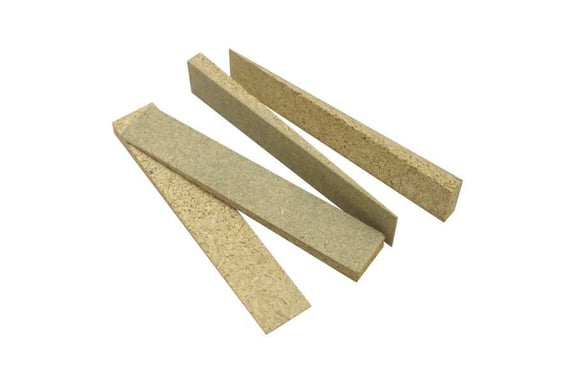 KIILAX BUILDING WEDGES
Kiilax building wedges are made of P2Mr-rated
moisture-resistant chipboard.
The wedges are versatile and an excellent choice
for quick and easy door and window framework installation. They are non-toxic, extremely safe for work, superbly resistant to compression, and will not swell, thanks to their excellent resistance to moisture
BUILDING WEDGES IN A NUTSHELL
Are made of P2Mr-rated moisture-resistant chipboard.
Non toxic
Safe to use
Easy to cut from the impact surface
Excellent compressive strength


LETS BUILD SAFELY
Multipurpose wedges are great choice for window and door installation.
BUILDING WEDGES
- MINI WEDGES
- BUILDING WEDGES: options 20pcs, 200pcs and 500pcs packages.


MOUTING SPACERS
- MADE FROM PLYWOOD



SAVE TIME AND MONEY
CHOOSE READY WEDGES
Making wedges on a construction site is time consuming and even dangerous. Kiilax-building wedges are cheap, fast and durable option for handmade wedges
MINI WEDGES
Mini-wedges are mean to be used for all kind of installation. Particularly they are used for parquet and laminate installations.
Dimensions ~ 5/10 mm 35 x 50 mm.
Pack size ~ 50 pcs / package
DIDN'T YOU FIND WHAT YOU WERE LOOKING FOR?
Not all products are available on our website. Ask for the product you are looking for from here >
ONE STEP AHEAD
Kiilax-products are made in Eastern Finland. They are patented, high quality and extremely easy components for construction companies, harware store chains and private builders as well.