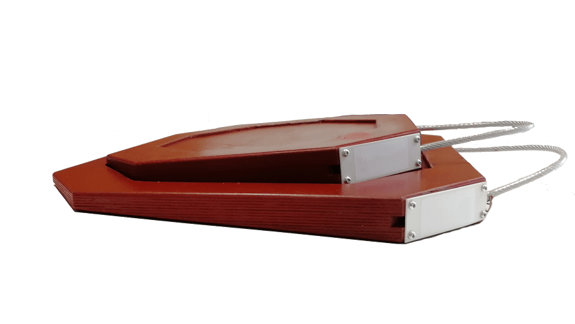 OUTRIGGER PADS
Outrigger pads are the silent heroes of the plant hire industry, especially where crane and aerial work platforms are concerned.
OUTRIGGER PADS ARE DURABLE AND LONG-LASTING
VERSATILE
OUTRIGGER PADS
Ready-made outrigger pads ensures safe lifting and saves time. Our plywood outrigger pads are durable and will last a long time.
PADS FOR SCAFFOLDING AND SUPPORTS
Using ready made pads ensure safely lifting and it saves time. Can be used for different kind of lifting and self-propelled meps.